Dr Hauschka has been carefully selected due to the medicinal plants used in their products being 100% certified organic.  They still manufacture their products on the same Swabian site where they tend to their well-established herb garden, using largely manual methods for over 50 years.  As a Foundation, it has no need to make decisions purely to please shareholders meaning they can commit to respecting the natural environment and their philosophies which incorporate responsibility and sustainability.
Importantly, the quality of their products is very high, offering therapeutic benefits to clients who seek an organic product range that is comparable to the very best on the market yet free from mineral oils, silicones, synthetic preservatives and microplastic.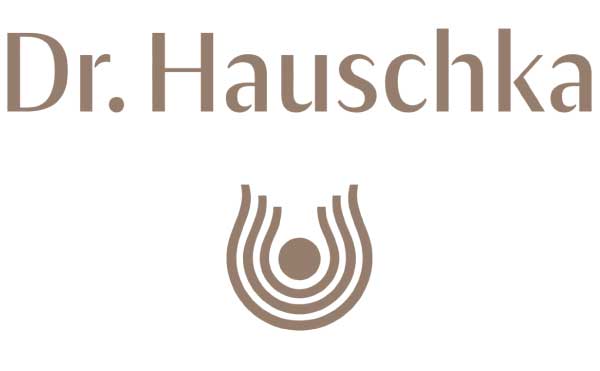 We welcome you to browse our in-clinic retail shop for Dr Haushka products and more.
Please drop in and say hi.