Mental Health & Allied Health Partners
How We Partner With Mental Health Professionals
With a focus on holistic client support, Performance in Health Wellbeing clinic also provides shared space with several highly experienced independent mental health professionals.
Providing services in psychology, mental health social work and counselling, their individual profiles, contact details and websites are provided should you wish to reach out for personalised support.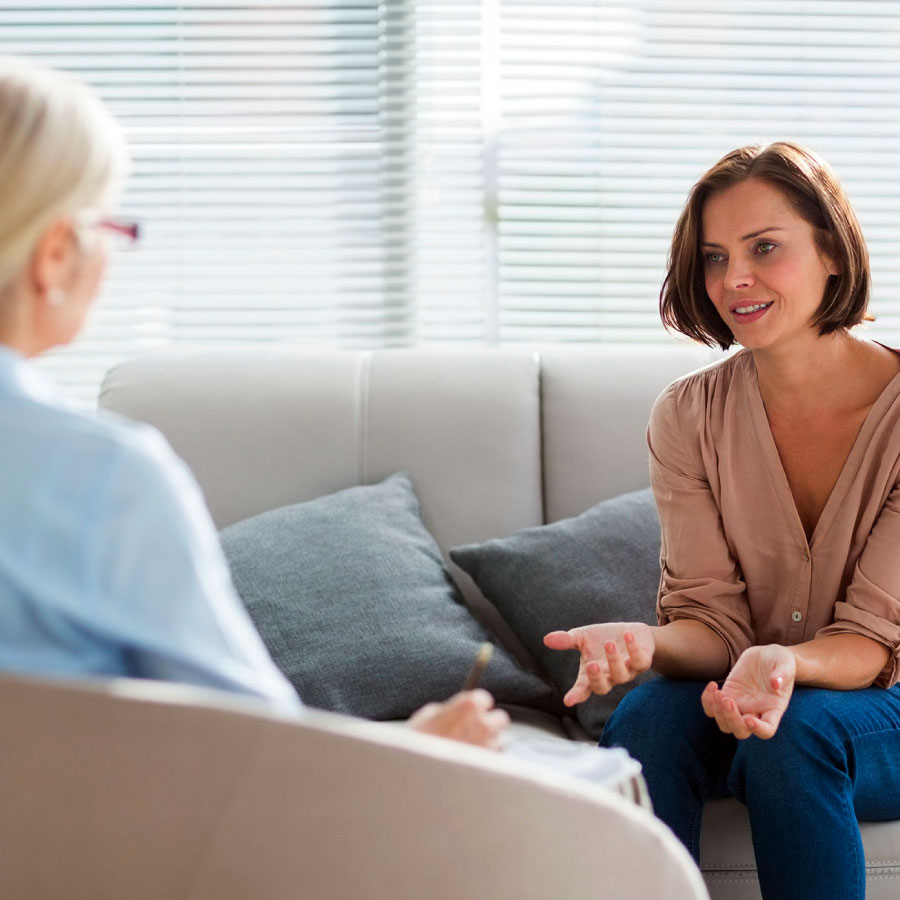 About Jemma Doley
Jemma is a registered psychologist with a passion for positive psychology, workplace well-being and coaching.  Jemma is experienced in working with anxiety disorders, including social anxiety disorder and emetophobia, depression, trauma, grief, workplace issues, stress management and other issues.      
In addition, Jemma is an experienced coach with a Masters Degree in Coaching Psychology and is passionate about career coaching, workplace and executive coaching and life coaching to help people to achieve their goals.   Jemma has an interest area in applying coaching to assist clients to meet their health and wellness goals.   
Jemma practises using evidence-based techniques including CBT, ACT, DBT, Solution Focused Brief Therapy and Motivational Interviewing.  In addition, Jemma is a psychology board accredited 4+2 Supervisor and offers supervision to provisionally registered psychologists.  
Jemma's warm, friendly and approachable personality mean she has an ability to connect with a range of clients across many issues. She has a deep concern for the well-being of her clients and works to maximise the best outcomes for her clients in a collaborative and supportive environment.  Jemma is currently completing her masters degree in Clinical Psychology with Charles Sturt University. 
Jemma can be contacted on +61 0421 134 402 or [email protected]  should you require any further information relating to her current appointment availability and costs, or for help with any other questions you may have.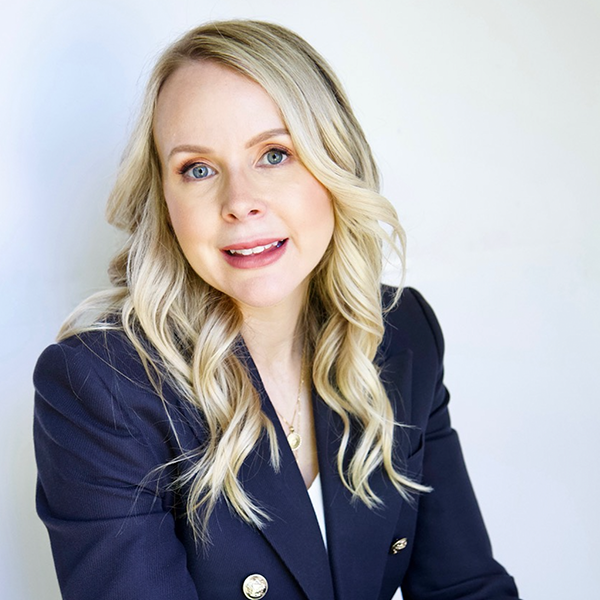 Jemma Doley
Psychologist, Coach, Mediator, Facilitator
About Lyn Capon
Lyn is a dedicated Psychologist who is experienced in working with many different client groups to manage a wide range of issues. Over the years she has developed a particular interest in working with adults in the areas of depression, anxiety and stress management, as well as with individuals living with chronic physical illness, life changing injury, pain and/or fatigue.
Known for her warm and empathic nature, respectfulness, non-judgemental attitude and sense of humour, the treatment that Lyn provides is decided in collaboration with her clients and focused on meeting each individual client's particular needs. While she generally works predominantly from a CBT perspective, she also makes use of various other evidence based approaches in assisting her clients to reach improved levels of functioning, gain insight, and develop skills in better managing emotions, situations, problematic behaviours, interpersonal interactions and relationships.
Lyn can be contacted on +61 0416 313 788 or [email protected] should you require any further information relating to her current appointment availability and costs, or for help with any other questions you may have.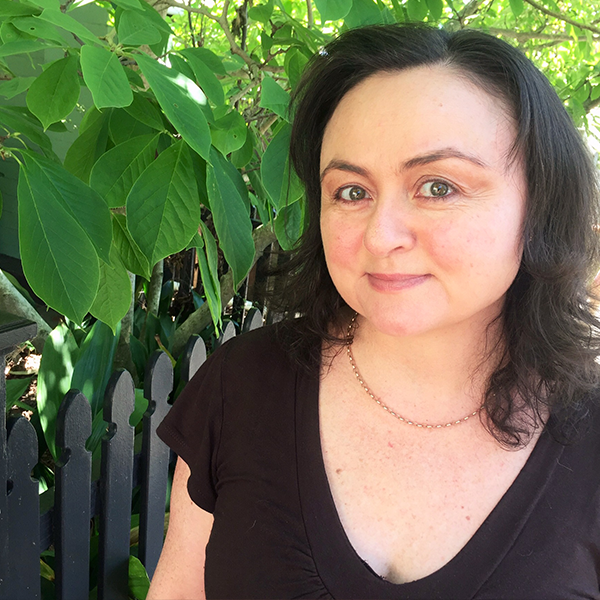 About Dr. Jane Mowll
Jane is an experienced therapist who works with individuals and families experiencing bereavement, grief, and loss (including complex grief) as well as anxiety and mood disorders, life transitions, and trauma.  Jane has a particular commitment to working with clients experiencing the sudden, violent, or unexpected death of a family member or friend. As a senior clinician Jane draws on over 22 years of practice wisdom and also has 16 years of experience working in the Forensic and Coronial systems in NSW.
As an Accredited Mental Health Social Worker Jane works with each client to support their unique strengths and capacities. Jane is trained in and draws on a number of evidence-supported therapeutic frameworks including CBT, interpersonal Psychotherapy (IPT), mindfulness, ACT, systemic, and constructionist (meaning making) approaches. Jane centres the importance of the therapeutic relationship to support each client and will work collaboratively with you to meet your individual needs and goals.
As well as her Social Work and therapy training and experience Jane holds a PhD from the University of NSW and her research explores the meanings and experiences of bereaved family members and friends in the wake of sudden death. Jane is an experienced academic who also supervises and teaches in Social Work and counselling.
Jane can be contacted at [email protected] or on 0411 286 997 for further information about current appointment availability and costs, or for help with any other questions.
Jane practices at Stanmore on Monday afternoons.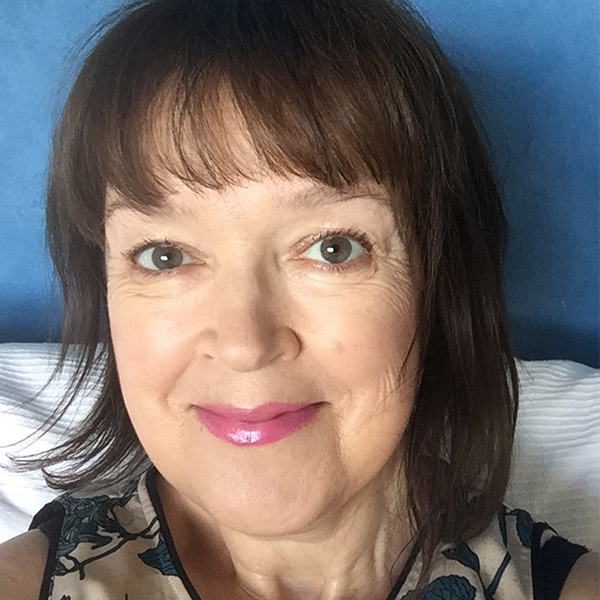 Dr Jane Mowll
Mental Health Social Worker, Counsellor & Clinical Supervisor
About Felicity Jefferson
Felicity has worked in the area of psychology for over 10 years, with significant experience working as a behavioural therapist and a focus over the last four years with clients experiencing various mental health difficulties. Felicity is also a qualified and experienced primary school teacher with specialist experience working with children with Autism.
Felicity is a naturally empathetic, compassionate and non-judgmental psychologist. Her research has focused on exploring effective therapies for addressing the relationship between mental health, emotions and early experiences. Felicity has been particularly interested in schema therapy and compassion focused therapies as a result. She also has a focus on working with individuals who are experiencing issues with depression, anxiety, OCD, perfectionism, self-esteem, shame, addiction, parenting, relationships and childhood neglect and/or abuse.
Felicity has a background in CBT, mindfulness therapies, Acceptance and Commitment Therapy, EMDR (Eye Movement Desensitisation & Reprocessing Therapy), and Positive Psychology strategies and principles, which she integrates into treatment depending on the client's preferences and concerns.
Felicity provides support on the following:
Depression
Anxiety
OCD
Alcohol and substance abuse
Grief
Perfectionism
Self-esteem issues
Stress
Attachment or relationship issues
Parents wanting to improve their parenting skills
Those with a complex trauma history i.e. childhood neglect or abuse
Felicity can be contacted at [email protected] or on +61 0493 130 931 should you require any further information relating to her appointment availability, costs or have any other questions.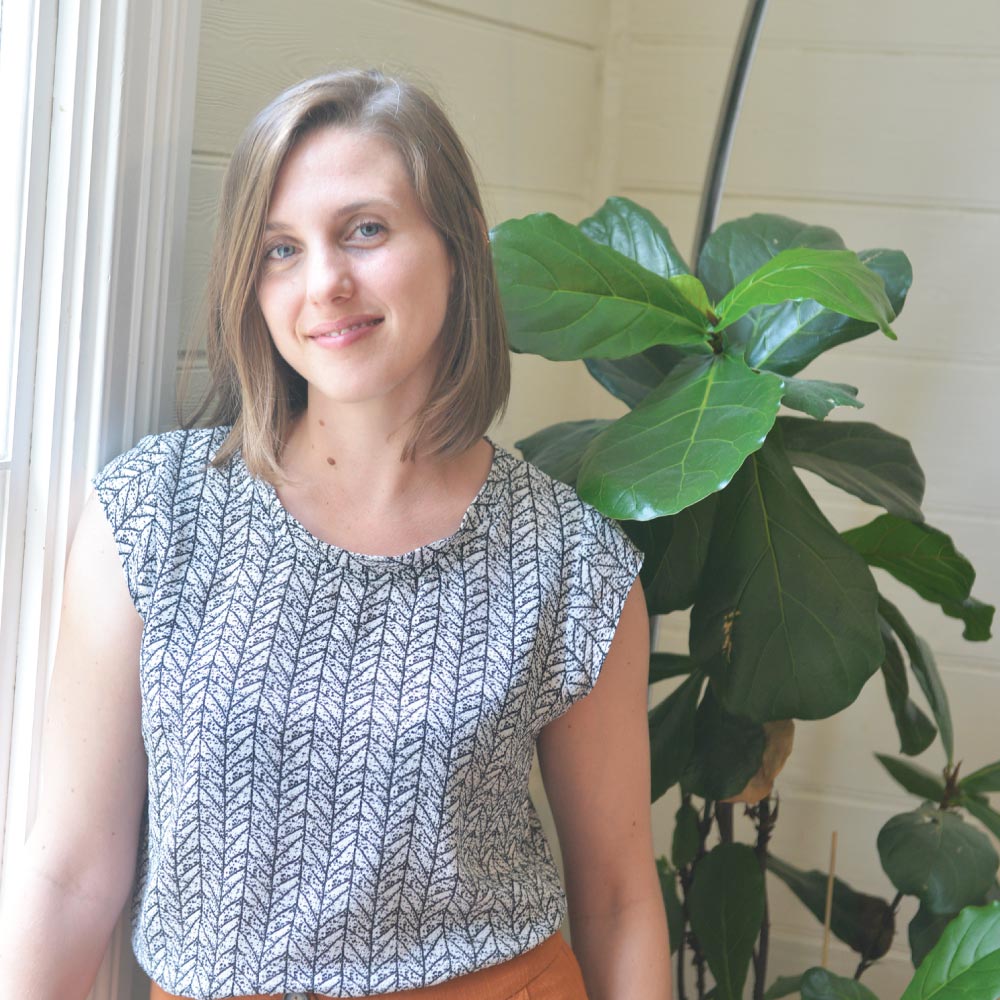 Felicity Jefferson
Registered Clinical Psychologist
BA Psych (Hons), MPsych (Clin), DipEd, MAPS
About Claudia Vayda
With over 25 years' experience as a Psychologist and Family Therapist, Claudia brings breadth, depth of expertise and wisdom to both her clients and the clinic.  Having worked in crisis and outpatient settings with drug and alcohol, at-risk and acute mental health populations, as well as adolescents, families, couples and individuals in short-and long-term programs of work, Claudia is an accomplished therapist, who now works as both a provider of services and a clinical supervisor and mentor to others.
Claudia brings experience to facilitate and create sustained positive change.  She enjoys working with clients to create and move towards compelling life goals whether they are work related, personal, educational or spiritual. Her approach allows clients to identify their limitations and fears and work on transcending them to create hope, possibility and fulfilment. 
Claudia's areas of focus include Mood and Anxiety Disorders; Couples and families; Trauma; Self-esteem and self psychology; mentoring and supervision; long-term psychotherapy.
Claudia's qualifications include Master in Arts (Psychology) (USYD), Master in Couple and Family Therapy (UNSW), an Advanced Diploma in Naturopathy, Diploma in Nutrition, as well as a Certificate of Psychological Practice and a Cert IV in Coaching and Mentoring.
Claudia can be contacted at [email protected] or on 0405 339 155 for further information about current appointment availability and costs, or for help with any other questions.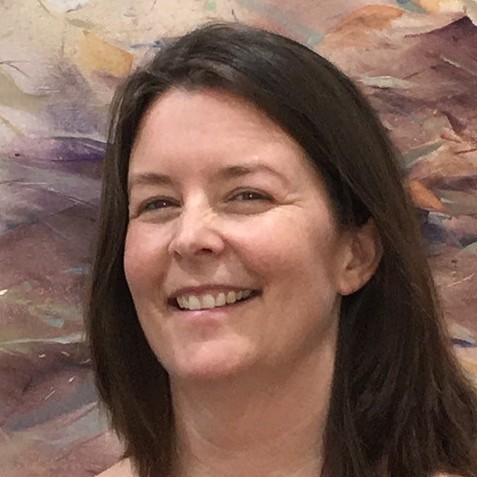 Claudia Vayda
Psychologist, Family Therapist & Clinical Supervisor