Health Reads
Informative articles on your health and wellbeing.
Recipes
Discover our recipe book of healthy foods that are good for your wellbeing.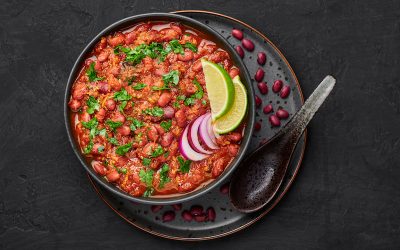 I am constantly on the hunt for tasty plant based meals that have a good source of protein, nutrient rich ingredients and are dairy & gluten free. This means that I can cook and share recipes that cater for most people. I am passionate about educating the...
read more