Health Reads
Informative articles on your health and wellbeing.
Recipes
Discover our recipe book of healthy foods that are good for your wellbeing.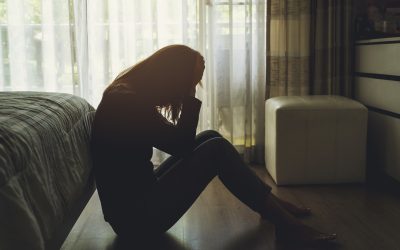 We all understand PMS and that it impacts women differently, but PMDD effects some women with more intensity and with greater understanding can be treated. Premenstrual Dysphoric Disorder (PMDD) is a severe cyclic mental health condition that can significantly impact...
read more