Health Reads
Informative articles on your health and wellbeing.
Recipes
Discover our recipe book of healthy foods that are good for your wellbeing.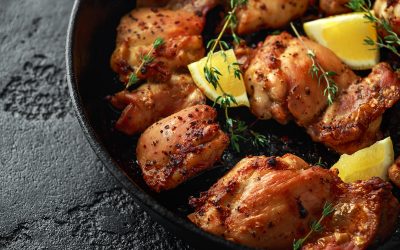 This recipe is one of the tastiest meals you will eat, trust me. It is one of my "go-to" recipes when the day ahead is full of client appointments and where there is little time for dinner preparation. As an early bird type, just like 40% of you who function...
read more