Success in life starts with a focus on health
Our Naturopath services work towards a common goal: ensuring you feel your best to get the most out of life. With this in mind, we're proud of our integrated approach to health and wellbeing to deliver lifestyle solutions which encourage optimal health. During our consultations we will explore a range of options to treat your concerns, which can be easily implemented into your busy lifestyle.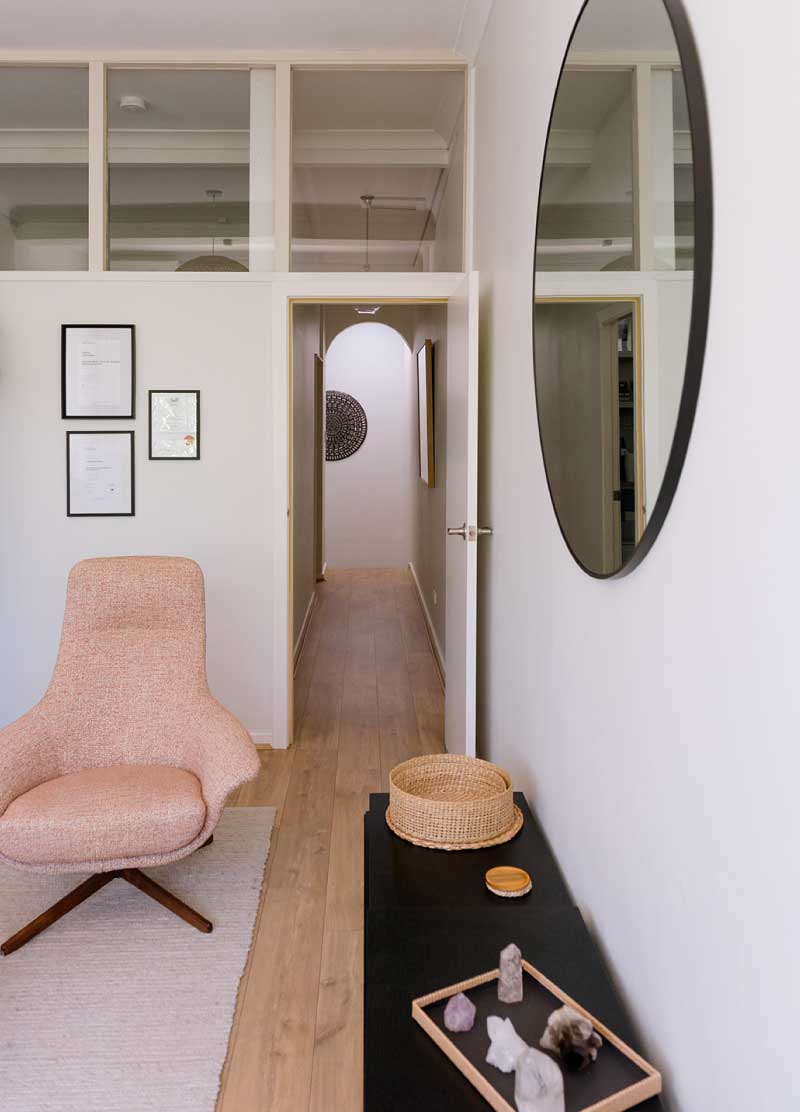 Nutrition
We believe in using food as medicine; which is why nutrition is a core focus of our naturopath services.
Unfortunately, our modern diets combined with our lack of time mean we aren't getting the nutrition we need to thrive. And poor diet ultimately leads to poor health and disease. Fortunately, even small changes can lead to significant health improvements.
As part of our  naturopath services, any nutritional deficiencies are assessed with simple dietary changes recommended that are unique to each individual. At times, certain deficiencies may require additional supplemental therapy such as minerals and vitamins.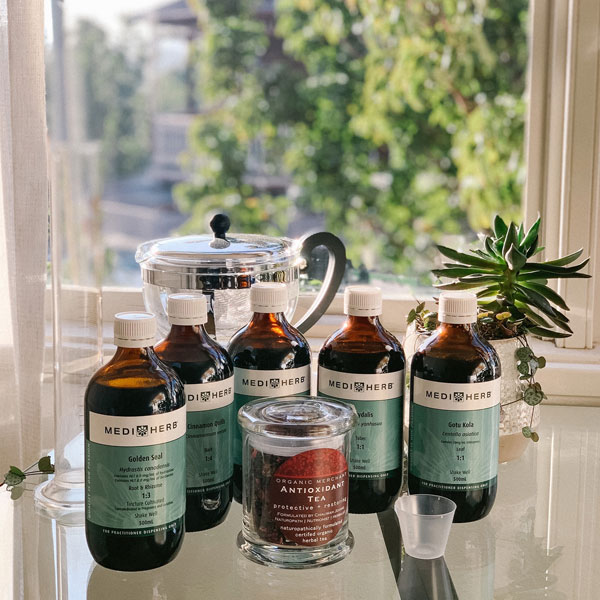 Herbal Medicine
Herbal Medicine is a treatment modality we use in our naturopath services using the inherent healing properties of plants as medicine, and is increasingly being validated by current scientific research and published literature.
In Australia, we are fortunate to have access to heavily regulated, high quality herbal medicines that consider not only clinical experience of practitioners, but the ancient wisdom derived from centuries of use.
At Performance in Health we use herbal medicine for both acute and chronic conditions, and individually prescribe based on the presenting symptoms and the underlying causes unique to each individual.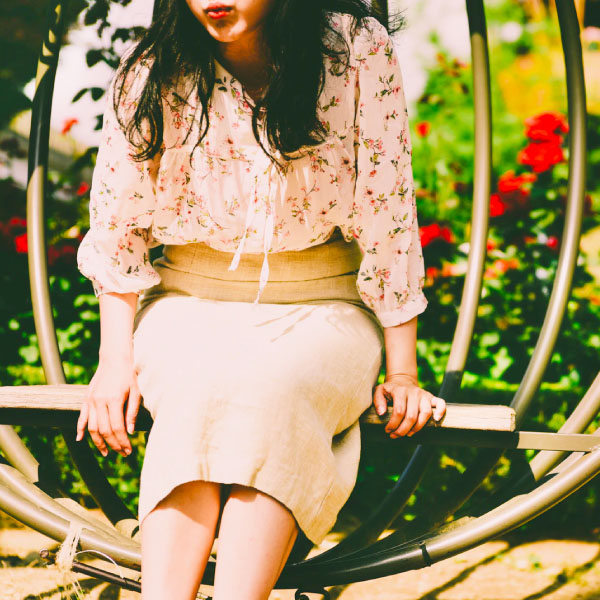 Food Allergies & Intolerances
Food allergies and intolerances are responsible for a wide range of symptoms and disorders including asthma, hives, arthritis, IBS, headaches/migrates, skin conditions, fatigue, leaky gut, bloating, cramping and diarrhea, mood disorders, fluid retention and even behavioural problems. At Performance in Health we use both the IgE food allergy test and IgG and IgA test as part of our naturopath treatments, to truly understand which foods are causing symptoms and blocking your path to better health.
Lifestyle Coach
Our holistic approach to naturopath services means we encourage our clients to make small changes every single day, towards better health. Yet we understand that often, change is difficult. Rather than prescribing a nutrition and herbal medicine plan and sending you on your way, we go one step further to provide lifestyle coaching which supports your journey towards optimal health. As your coach, we partner you in this journey and together we work out what things are most important to you, what things you are happy to walk away from and what is realistic with your current lifestyle. Optimal health doesn't mean leading a restrictive life; rather, it's about being pro-active about maintaining good health. Feeling happy is an important part of optimal health and optimal health is needed to be happy. Our role is to help and support you in developing a realistic strategy that you are happy with in taking control of your long term health.
Functional Pathology & Gut Testing
As part of our naturopath treatments, we may call for specialised pathology & GUT testing to further investigate the underlying cause of various health problems.
We use these tests for issues such as gastrointestinal function, parasitic infections, hormonal imbalances, liver function, nutritional requirements and toxic metal analysis.
By delving deeper, we are able to treat not only the symptoms of your discomfort, but the underlying cause; leading to improved wellbeing for years to come. 
Organic Australian Tea, Perfume & Skincare
I also offer a carefully hand-selected small range of award winning local organic Australian herbal teas and tea-wares, organic and non-toxic perfumes, make-up and skin care plus a selection of organic essential oils and high quality diffusers.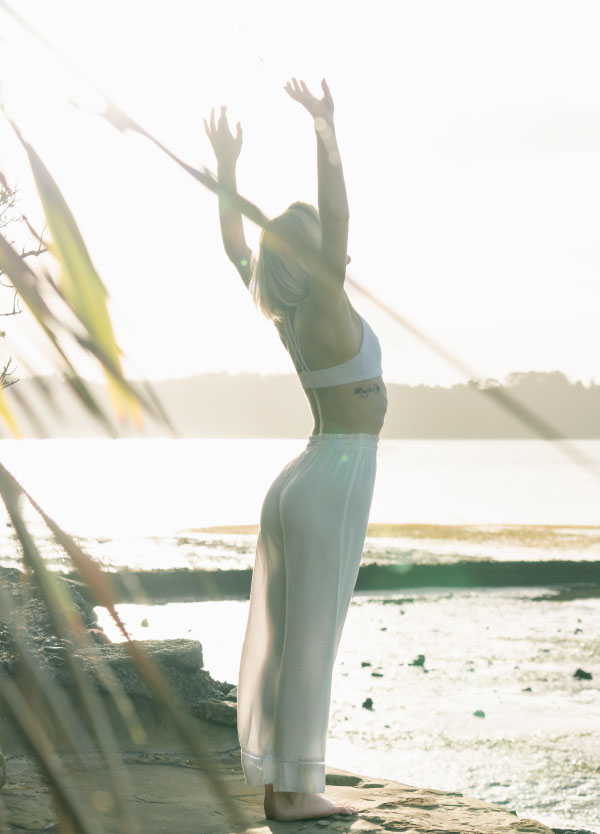 If you suffer from any of the following concerns, Performance in Health can not only help to improve your symptoms, but implement positive change across multiple aspects of your life:
General immune support
Mood disorders including stress, anxiety and depression
Women's health including pre-conception care, fertility and menopause
Hormonal health
Prostate health
Digestive complaints such as irritable bowel, small intestinal bacterial overgrowth, parasites
Blood sugar level dysfunction
Autoimmune conditions
Allergies and food sensitivities
Detoxification and weight loss
High cholesterol and cardiovascular health
Respiratory health such as asthma, hay fever, recurrent colds and flus
Chronic fatigue
Joint pain and inflammation
Sleep dysfunction
Skin disorders such as acne, psoriasis and eczema
Weight loss and detoxification
Headaches and migraines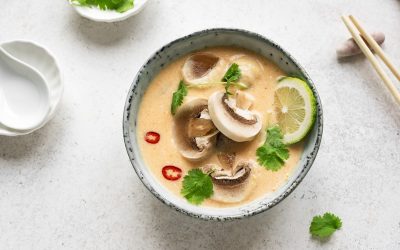 There is something fresh and delicious about Thai food. Lemongrass, Thai Basil, Ginger, Chilli and Garlic in a coconut broth is a tough taste to beat. Having lived in Malaysia for a number of years, I often zipped over to Thailand for the beautiful food...
read more