Mental Health & Allied Health Partners
View our Partners
Read about our partners and how we work with them to support you.
Information for GPs & Referral Partners
How to refer to Performance in Health Wellbeing Clinic.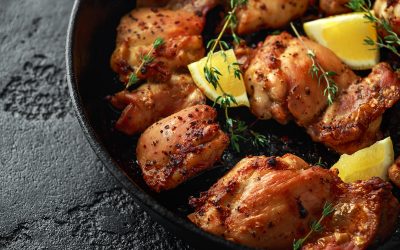 This recipe is one of the tastiest meals you will eat, trust me. It is one of my "go-to" recipes when the day ahead is full of client appointments and where there is little time for dinner preparation. As an early bird type, just like 40% of you who function...
read more