Mental Health & Allied Health Partners
View our Partners
Read about our partners and how we work with them to support you.
Information for GPs & Referral Partners
How to refer to Performance in Health Wellbeing Clinic.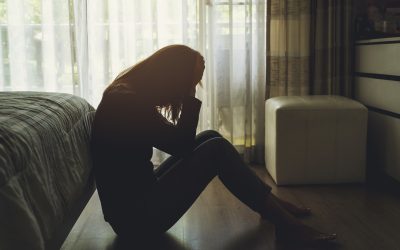 We all understand PMS and that it impacts women differently, but PMDD effects some women with more intensity and with greater understanding can be treated. Premenstrual Dysphoric Disorder (PMDD) is a severe cyclic mental health condition that can significantly impact...
read more