Our Services
Our Naturopath Services range from Nutrition, Herbal Medicine to lifestyle coaching
Pricing & FAQ
Find our pricing list and have your naturopath questions answered.
About Tanya
Read about Naturopath and Clinic Practice Manager, Tanya Edwards.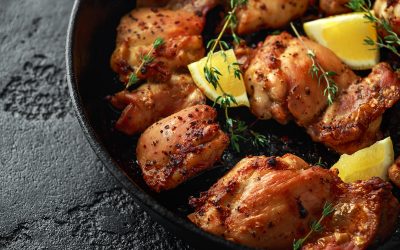 This recipe is one of the tastiest meals you will eat, trust me. It is one of my "go-to" recipes when the day ahead is full of client appointments and where there is little time for dinner preparation. As an early bird type, just like 40% of you who function...
read more