Our Services
Our Naturopath Services range from Nutrition, Herbal Medicine to lifestyle coaching
Pricing & FAQ
Find our pricing list and have your naturopath questions answered.
About Tanya
Read about Naturopath and Clinic Practice Manager, Tanya Edwards.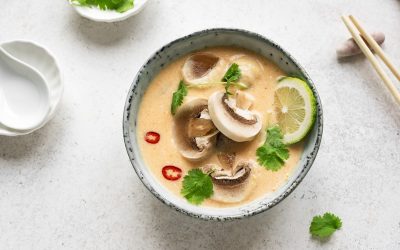 There is something fresh and delicious about Thai food. Lemongrass, Thai Basil, Ginger, Chilli and Garlic in a coconut broth is a tough taste to beat. Having lived in Malaysia for a number of years, I often zipped over to Thailand for the beautiful food...
read more