Our Services
Our Naturopath Services range from Nutrition, Herbal Medicine to lifestyle coaching
Pricing & FAQ
Find our pricing list and have your naturopath questions answered.
About Tanya
Read about Naturopath and Clinic Practice Manager, Tanya Edwards.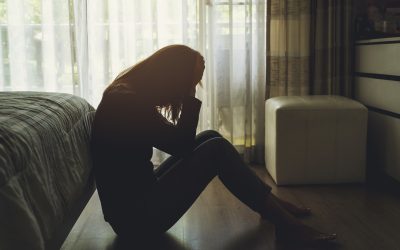 We all understand PMS and that it impacts women differently, but PMDD effects some women with more intensity and with greater understanding can be treated. Premenstrual Dysphoric Disorder (PMDD) is a severe cyclic mental health condition that can significantly impact...
read more