Organic Merchant is another local Sydney, award winning maker of gorgeous herbal tea.  Carefully selected to be the company of choice for tea at Performance in Health Wellbeing clinic, Organic Merchant was chosen for the following reasons:
Teas are 100% ACO Certified Organic ensuring that tea is the purest available.
The loose leaf teas are whole and unprocessed.
Each botanical infusion has been expertly formulated by an experienced naturopath to ensure maximum nutrient value and therapeutic effects.
The entire range is offered in reusable glass jars and bio-degradable sachet boxes made from 100% Australian recycled paper with a compostable plant-based cello-bag.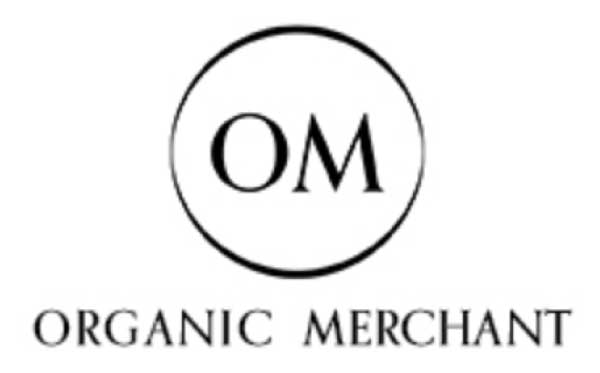 We welcome you to browse our in-clinic retail shop for Organic Merchant products and more.
Please drop in and say hi.