Information for GPs and Referral Partners
How to refer to Performance in Health Wellbeing Clinic
For Individuals, General Practitioners and Third-Party Referrals who wish to refer patients to the mental health clinicians at Performance in Health, I hope you find the following information helpful.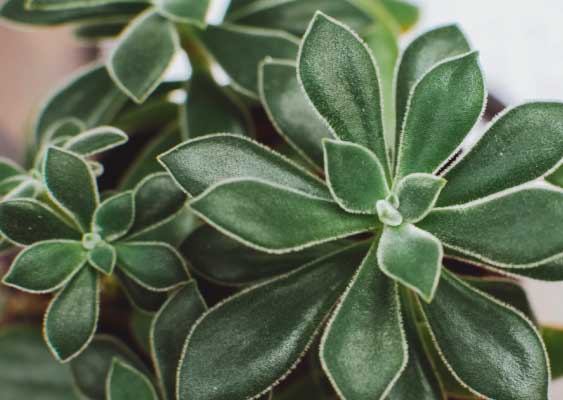 Referring Yourself
You are most welcome to refer yourself to our Psychologists, Mental health social workers,  Psychotherapist & Naturopath.
Many of our clinicians are Medicare providers. It is important that you clarify this information with your clinician prior to your session if you are planning on using your GP Mental Health Treatment Plan referral. It is important that you speak directly with your treating clinician about the referral process (and the documents required) and your eligibility to claim a Medicare rebate if you see them. Your clinician is responsible for explaining and guiding you through this process in consultation with your General Practitioner, Psychiatrist or Paediatrician.
Naturopathic support & Psychotherapy do not form part of this mental health rebate.  You also do not require a referral from a GP.  You can contact our clinicians directly with detailed information and contact details provided on this website to ask questions or arrange an appointment.
General Practitioner & Psychiatrist Referrals
You will find detailed descriptions and contact details of our mental health clinicians on our Partners Page to support you in understanding their appropriateness for your patient.
Individual email addresses and phone numbers are supplied for ease in communication, however you are also most welcome to contact the Practice Manager, Tanya and options can be discussed with you.  Please contact Tanya on (02) 8004 5521, send a fax to +61 2 8088 4780 or send an email to [email protected].
If your patient has specifically requested a particular clinician at Performance in Health Wellbeing clinic, please have comfort that all Psychologists & Mental Health Social Workers are approved to provide treatment under the Better Access to Mental Health Care scheme.
To support your patient, we ask that you provide them with a copy of your referral letter addressed to the specific mental health clinician and a copy of the Mental Health Treatment Plan, specifying the number of sessions approved before review or re-referral.
Our clinics Naturopath, Tanya Edwards at Performance in Health Wellbeing Clinic works respectfully and collaboratively with primary health providers and mental health clinicians in providing professional yet holistic support to your patient.