I am not a fan of complete dietary restrictions. From my experience, this way of eating and denying always leads to bad food choices at a later stage. If you cannot maintain a way of eating long-term that is enjoyable, it is very unlikely that it will be a healthy relationship with food long-term that will result in healthy weight management. Working with many clients to achieve a healthy weight, realistic menus are critical otherwise resorting back to old dietary habits is inevitable.
I always recommend that my clients have a few treats each week. For some, they are stricter on weekdays and then enjoy a few meals where they relax around food. It is important that weekends are not a complete splurge however it is just as important to relax around food on occasion.
This creamy, delicious desert is easy to prepare plus it is gluten free, dairy free, refined sugar free and egg free meaning that just about everyone can enjoy it.
Personally, I like to prepare some on a Thursday night or Friday morning to be enjoyed as a Friday night desert.
I hope you enjoy this pudding as much as I do.
Ingredients
1/3 cup tapioca pearls
1 teaspoon pure vanilla extract
1 cup of unsweetened almond or macademia milk
1 400ml can of organic coconut milk
2 small scoops of stevia powder for sugar free version or 1/3 cup organic maple syrup (adjust to taste)
1 cup of sweet berries or ½ mango or sliced banana or 1 cup of papaya or 1-2 passionfruit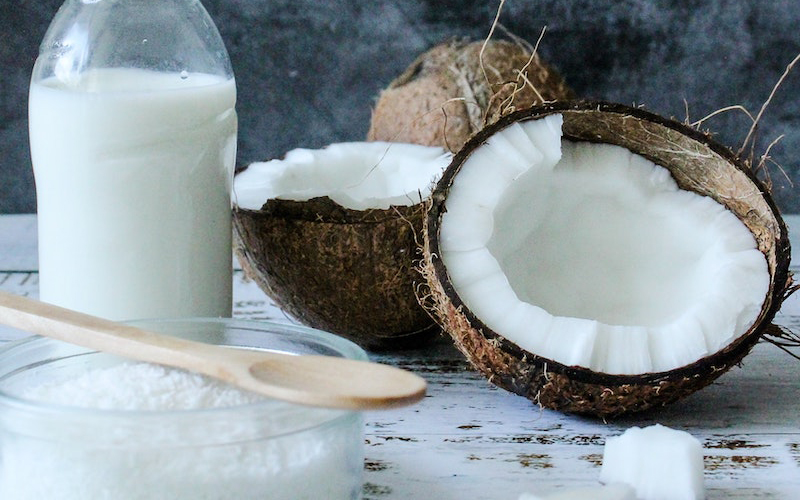 Instructions
Place the tapioca pearls in a saucepan with the nut milk and leave to soak up the liquid for 60 minutes.
Add all other ingredients except the fruit.
Bring to the boil and then simmer for 20-30 minutes on low heat, stirring from time to time.
Pour the pudding into several small containers in equal portions. I use glass jars. Top with your favourite fruit.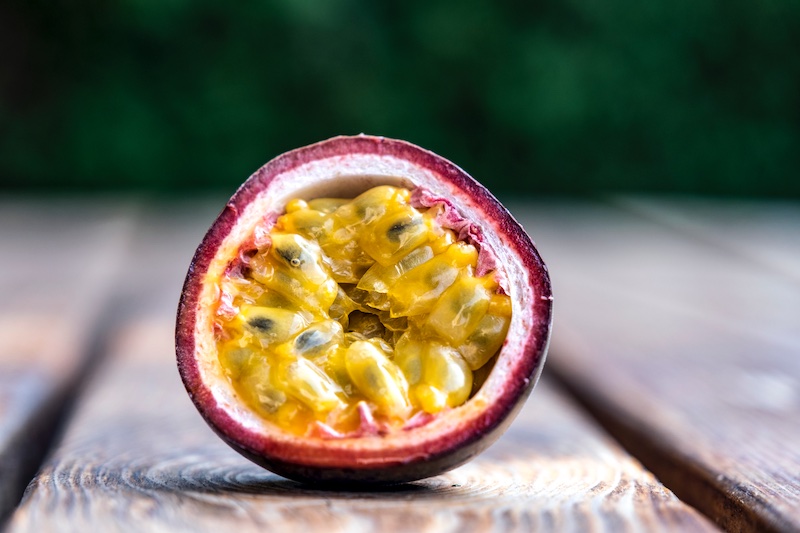 In winter, I like to eat this warm as it is so nurturing and tasty. Traditionally, it is eaten cold so place in the fridge for several hours or overnight and enjoy.
________________________________________________________