It might not be what you expect from a naturopath when I say that it is really important to enjoy treats in moderation. This yummy chocolate mousse certainly hits the spot when I feel like a hit of chocolate, and it is a perfect substitute for shop bought confectionary or cakes. It is also a great way to hide the healthy fats in avocado for kids or the picky eaters in your family.
As part of a healthy way of eating, enjoying treats from time to time is a wonderful way to sustain a long-term diet that is enjoyable without complete deprivation.
This delicious, creamy chocolate mousse with a smooth & thick consistency is a fabulous addition to a healthy menu when eaten occasionally as a sweet treat and when eaten in moderation, it provides a burst of antioxidants including Vitamin E, loads of fibre, vitamins & minerals, essential fatty acids and a heap of magnesium from the cacao powder.
This combination of omega 3 and omega 6 fatty acids and magnesium in particular are important for mood & a healthy nervous system, balanced hormones, blood sugar regulation and more.
This recipe serves 4 people. I hope you enjoy it.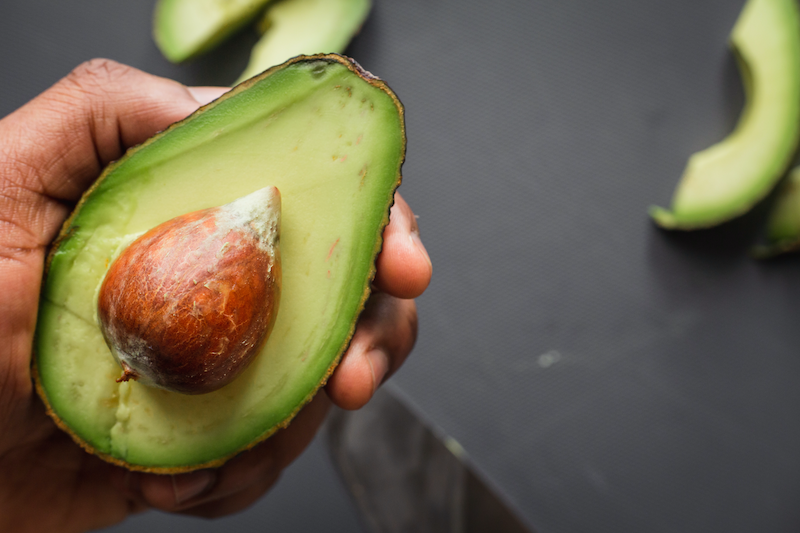 Ingredients
2 ripe bananas, sliced in chunks
4 pitted dates, sliced
2 ripe avocados
5 -6 teaspoons Cacao Powder
½ teaspoon vanilla extract
¼ teaspoon of stevia if you want it sweeter
Coconut cream to serve
Handful of fresh strawberries, raspberries or blueberries to serve
½ tablespoon of grated orange if desired
Instructions
Combine all ingredients in a blender or food processor and blend until it is smooth.
Place mousse in individual jars or small bowls and place berries and a dollop of coconut cream on top.
Place in fridge for an hour if you can wait and serve.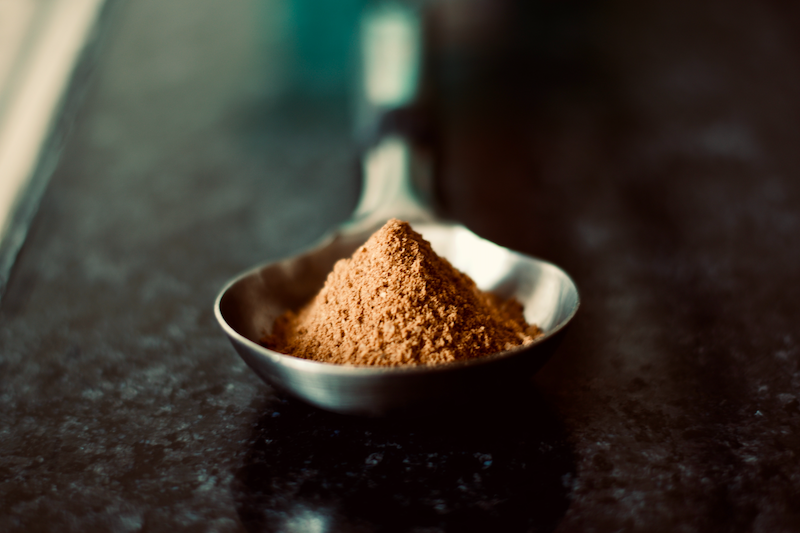 Notes
I find that this dish is sweet enough without stevia. If your kids want it sweeter, adding a little maple syrup might make them happy.
For a lower carbohydrate option, exclude the dates and banana and add 1/4 cup of coconut cream.
________________________________________________________