With more and more of us making the choice to increase our plant proteins whilst reducing animal proteins, this scrumptious Chickpea curry is a wonderful recipe to include in your weekly menu. It's also loved by the die-hard meat eaters in my family!
Another reason to make it a regular weekday staple is because its so easy to make and a wonderful go to for the "time poor" individual.
Not only are chickpeas versatile and tasty but they are an incredibly healthy plant-based protein, rich in vitamins, minerals and dietary fibre, meaning they are great for gut health, heart health, cholesterol and blood sugar levels.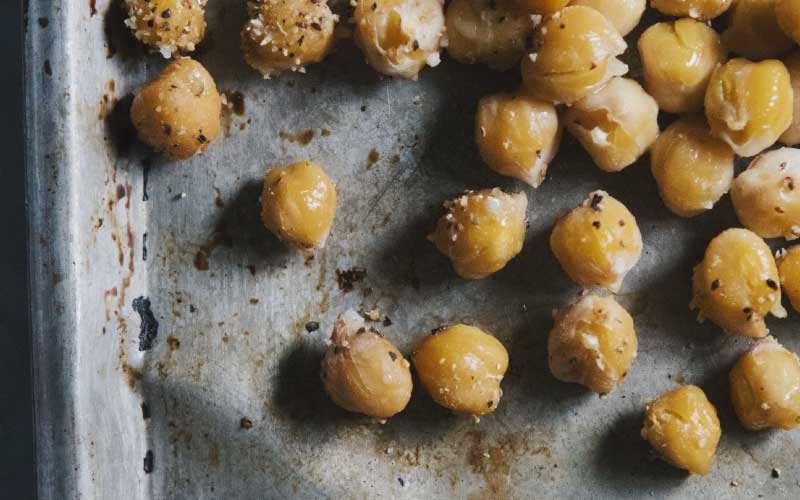 Ingredients
2 tbsp cold pressed olive oil or 1 tablespoon coconut oil
1 large onion, chopped finely
2-3 cloves of garlic, chopped finely
2 red capsicums, cut into strips
2 zucchini's, sliced
2 cans of organic chickpeas, drained
400ml can full fat organic coconut milk
400ml can diced or crushed tomato
1 cup organic vegetable stock or broth
1 tablespoon smoked paprika
1 tablespoon cumin
½ tsp cayenne pepper (avoid if don't like it spicy)
1-2 tsp coconut sugar, 2 tablespoon maple syrup or stevia powder (read back so dose is equivalent to 2 teaspoons sugar)
3 cups baby spinach leaves
½ cup fresh coriander, roughly chopped
½ fresh lime, squeezed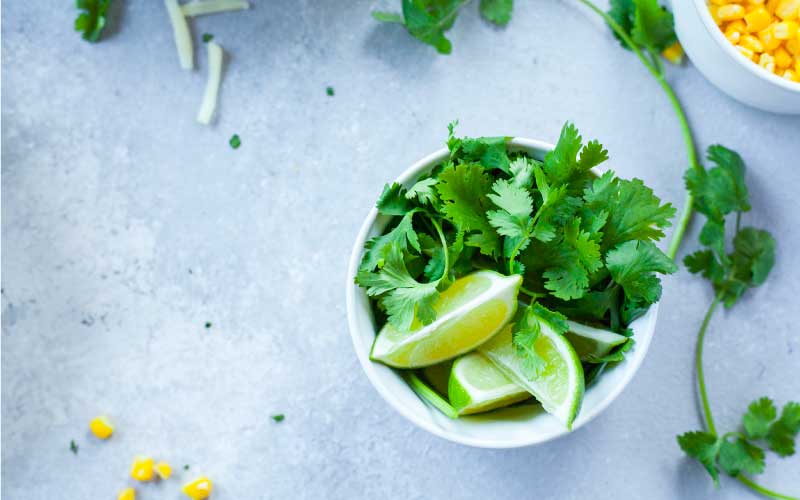 Instructions
Heat your choice of oil in large saucepan then when hot add the onion and garlic and cook until clear and fragrant, 1-2 minutes.
Stir in the zucchini and capsicums and cook for a few more minutes. You can now add the spices and stir for a minute. Add all other ingredients except baby spinach, lime and coriander as you add these just before serving.
Simmer your curry on low heat for 30 minutes or so and then stir in spinach, squeezed lime and coriander.
You can have this curry on its own or serve on brown rice or quinoa (combination of both is nice). I also often add in some Asian sweet potato noodles or some rice noodles so it resembles a laksa if you don't want to serve with rice. Sprinkle some more fresh coriander before serving.
If you don't want any rice or noodles, bulk it up by adding more vegetables at the beginning of the recipe such as broccoli, cauliflower or mushrooms.
Storing: This curry keeps well in the fridge for around 3 days and freezes really nicely too!
________________________________________________________