This is a wonderfully simple yet tasty side dish that can be kept in the fridge for 3 days.
I love this dish as dinner in my home must be easy to prepare and quick to be ready. By the end of a big day which often finishes around 6.30pm or later, the last thing my husband and I want to do is spend another hour preparing dinner and cleaning up a mountain of dishes. It's also a time of the day when energy is depleted. This is why so many people reach for take-away or quick, non-nutritious dinner options. They simply cannot be bothered cooking and for good reason – they have no energy left in the tank and simply want to relax as quickly as possible.
Like most clients I know with busy lives, an easy yet healthy dinner is a necessity.
Preparation is most certainly critical for consistent healthy, nutritious dinners during the working week and why a KPI for all of my clients is to prepare food in advance and have it ready to heat up or serve. On a Sunday afternoon, spend some time preparing soups, side dishes and more for the week ahead.
I serve this scrumptious green bean dish with a range of options. Often, I steam an organic chicken breast and serve my beans on the side. You can also have it with a piece of white fish, an eye fillet cooked quickly on the BBQ or have it on its own on sweet potato, baked potato, brown rice or quinoa. Adding a little goats feta on the top before serving is also incredibly delicious.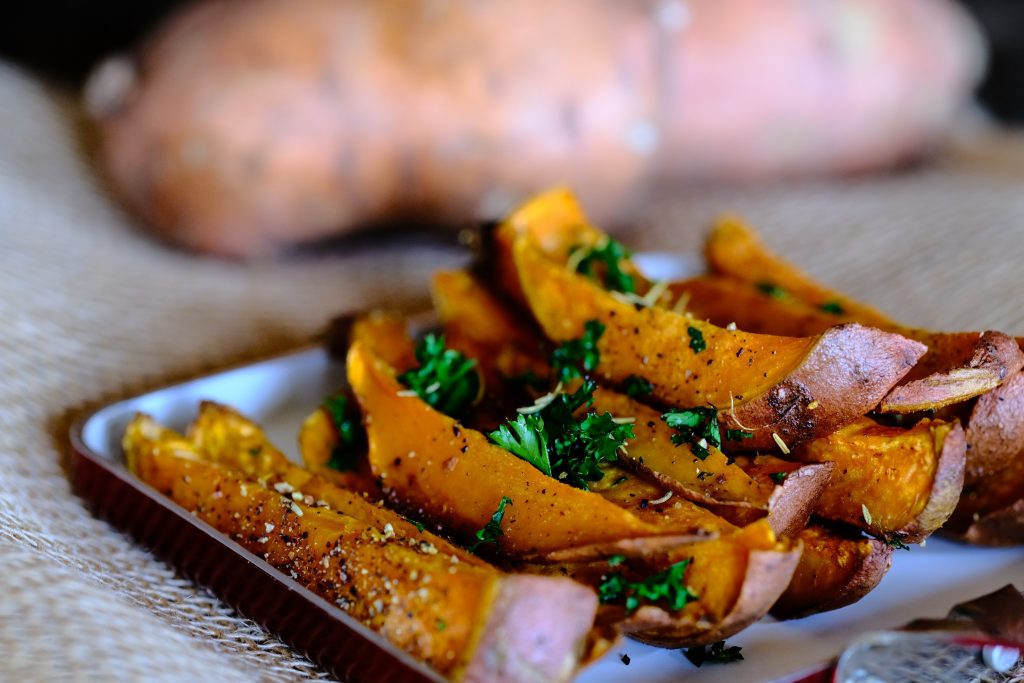 I like to simmer this dish on low for a few hours so it is sweet & caramelises however if you prefer your beans crisper, cooking for 45 minutes would work best for you.
I hope you enjoy this nurturing Mediterranean bean recipe made with green beans, garlic, onion, cumin, cinnamon and sweet smoked paprika. I only ever use organic ingredients which I purchase from my local growers' market, due to the higher nutrients and my passion for reducing toxins.
Ingredients
3 Tablespoons cold pressed olive oil
2 medium sized onions, diced
3 large cloves garlic, finely diced
450 grams fresh green beans
1 teaspoon cumin
1 teaspoon cinnamon
½ teaspoon sweet, smoked paprika
1 x 400 g can diced tomatoes
Sea Salt & pepper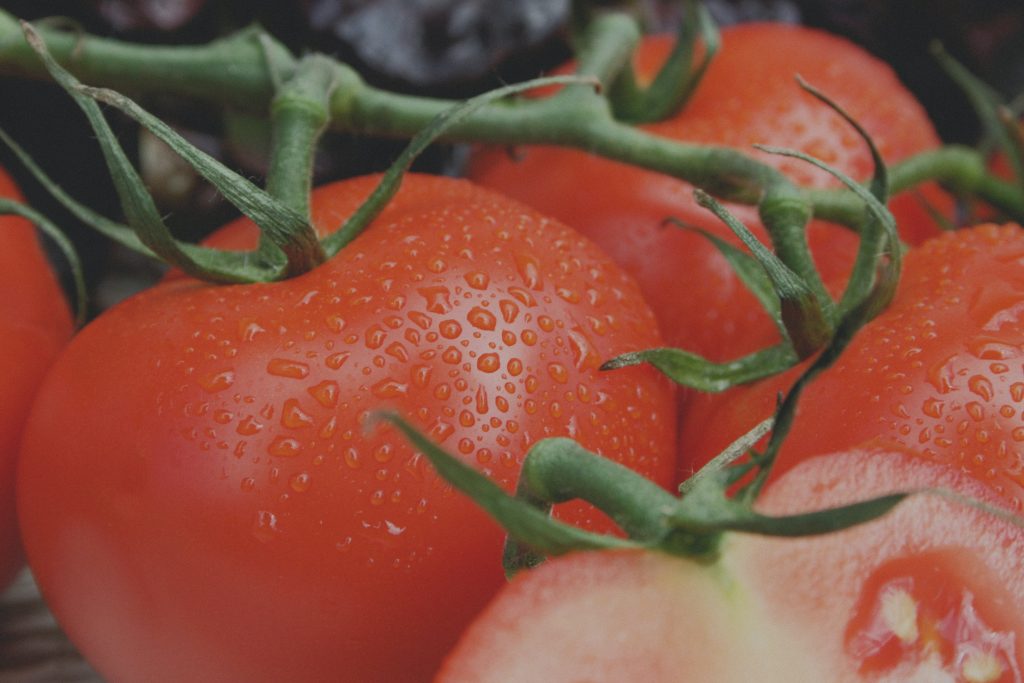 Instructions
Heat 3 Tablespoons of olive oil in a deep saucepan with your garlic and onions and sauté for 5 minutes on medium heat until the onion is transparent.
Add the cumin, cinnamon and paprika and simmer for a minute. Then add green beans, diced tomatoes and salt and pepper and stir ingredients.
Simmer on low heat for 2 hours, stirring occasionally.
Serve warm as a side dish or on its own.
________________________________________________________