This is one of my favourite soups that I recommend to all of my clients. Whilst it is a wonderful meal for lunch or dinner on a cold winter's day, it really is fabulous for any day. It is also perfect for a range of health conditions such as for:
Individuals who want to eat nutritious, real food whilst also losing weight. This applies to clients who are insulin resistant or diabetic. People with low thyroid function and a slow metabolism benefit from this soup also. Full of low Glycaemic load vegetables and healthy fibre, this soup is a staple for many clients wanting to reduce cholesterol.
Perimenopausal and menopausal women who have gained extra kilos due to the loss of estrogen and progesterone and who need to eat more strategically to keep a healthy weight.
Numerous digestive issues. Using the whole organic chicken which is cooked slowly for four hours or more means that the bone broth is perfect for healing inflamed digestive tracts. The soup is also gentle on the gut and is dairy free, gluten free and easy to digest.
The time poor parent or career person who needs to nurture their bodies due to heightened stress. To me chronic stress is a health condition due to the impact it has on every body system so yes, this soup is for you also!
As a naturopath, I believe wholeheartedly that certain people are sensitive when it comes to food and mood. I am one of them – so cooking food that you can take to work or have ready in the fridge after a long day at work is critical. Knowing what ingredients, you are eating and being the master of your menu is very important for people sensitive to foods. It is another important consideration for achieving a balanced mood.
So, lets get to this recipe shall we. It is a labour of love this recipe and is often best prepared on a day when you can stay at home. For me, it is on a Sunday when I take time out for me.
Whilst the recipe below is specific re ingredients, I often use this soup as a way to use up an assortment of low carbohydrate vegetables I have in the fridge. I only buy organic ingredients due to the pesticides on many of our produce.
Ingredients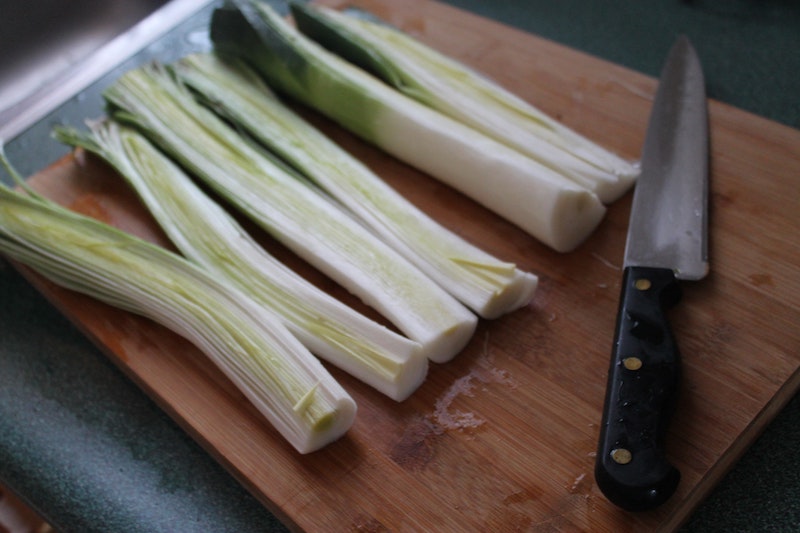 1 organic chicken
2 leeks, sliced finely
4 garlic cloves, diced finely
2 tablespoons of olive oil
2 carrots, diced in small pieces
5 medium celery stalks, diced
2 zucchinis, diced
1 red capsicum, sliced finely
1 bunch of silver beat, shredded
¼ cauliflower, cut in small florets
Couple of handfuls button mushrooms, sliced
1 tablespoon fresh thyme, cut finely
2 bay leaves
2 vegetable stock cubes, diluted in a little hot water. I use Kallo organic vegetable stock cubes
½ cup of fresh parsley, cut finely
¼ lime
Filtered water to cover chicken in pot
Salt and pepper to season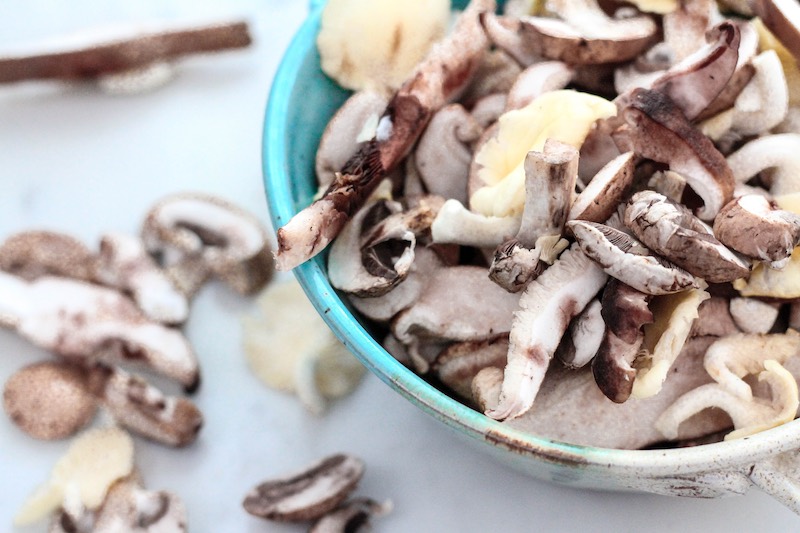 Instructions
Combine olive oil with onion, leeks and garlic and fry on medium heat for a few minutes
Add all vegetables and thyme, salt and pepper and stir for a few minutes
Add bay leaves and stock cube mix
Place chicken on top of vegetables
Pour boiling water over so it just covers the chicken
Cook on low-medium so simmering for 4 hours
Remove chicken and take off skin, remove bones and any parts you do not want. Shred the rest of the chicken and return to pot
Add parsley and squeeze lime.
Stir well.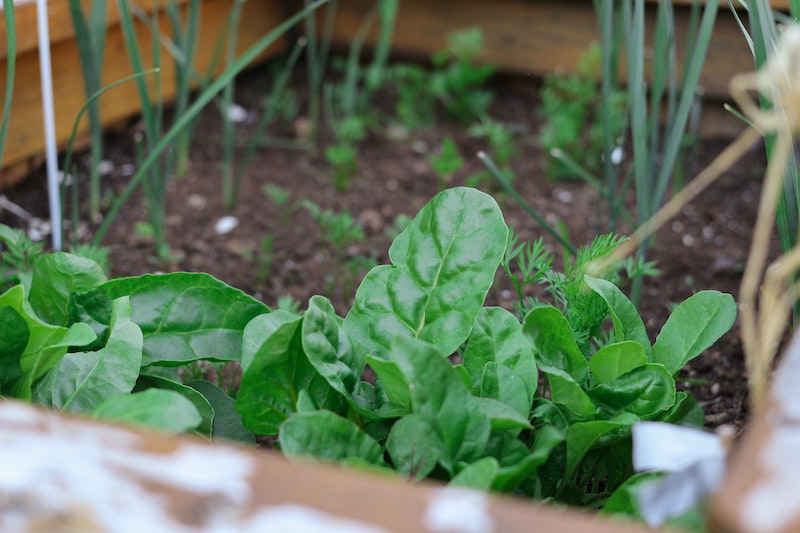 You are now ready to serve.
This keeps in the days for 3 or so days and freezes very well.
If you enjoy having starch veges in your soup just add sweet potato, pumpkin or starch veges of your choice.
Why not buy a flask and then take some to work for lunch and be the envy of everyone!
Enjoy.
________________________________________________________