As everyone knows who reads my blogs and recipes, for me it is all about cooking nutritious food that is quick to prepare and easy to wash up.
I live in a household of working professionals. My husband is a busy CEO and I have my own business to run. But we are not alone. Being busy is an epidemic whether you are running a young family, juggling family plus a job, being a carer or a busy student – most of us are time poor.
From my experience, time poor people can make bad food choices purely due to lack of time and sheer exhaustion.
So, this recipe is for the time poor crusaders with a desire to be healthy and feed their bodies fuel for optimal performance.
I commit to eating sustainable and antibiotic free seafood where I can which means purchasing wild caught or from fisheries that commit to sustainable fishing practices.
Ocean Trout being a fatty fish are full of omega 3 fatty acids called Eicosapentaenoic acid (EPA) and, Docosahexaenoic acid (DHA). From a health point of view, Omega-3 fatty acids are a super food as they are essential for many functions of the body and have a myriad of health benefits.
Not only are omega 3 fatty acids important for making the structural membranes that surround each cell in your body, but they are involved in brain function, reducing inflammation, reducing the risk of cardiovascular disease, promoting healthy skin and immune health.
I am a huge fan of the Mediterranean diet for long-term health so the combination of fatty fish, green leafy vegetables, feta, cold pressed olive oil and lemon is tough to beat for nutrition and taste.
Why sheep feta? Dairy has A1 beta-casein and A2 beta-casein. A1 can be inflammatory and more difficult to digest for some people and this can lead to a range of symptoms. This is the reason that you see A2 milk on the supermarket shelves now. Sheep's milk and goats milk contains much less or no A1 beta-casein meaning it is a much healthier version and a wonderful alternative for some people.
I best get on with providing you with this recipe then which is for four people so adjust ingredients if you have less or more people at the table.
My partner and I share the cooking of this meal. One of us is on the BBQ cooking the trout and the other is steaming and preparing the rest of the dish. Again, its all about reducing time.
Preparation time: 5 minutes.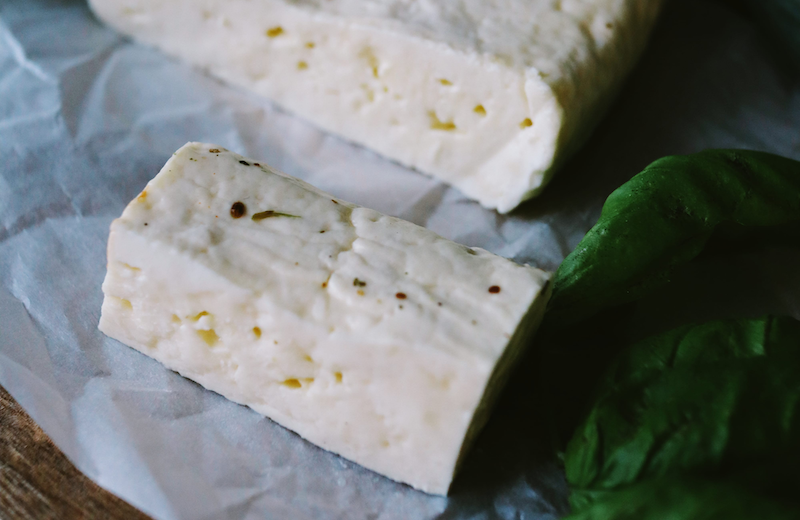 Ingredients
4 pieces of ocean trout (raw)with skin on
Ground Himalayan Pink salt
2 bunches of silver-beet, shredded roughly
4 Tablespoons approximately of sheep feta (soft or hard)
4 tablespoons of cold, pressed olive oil
Squeeze of ½ lemon
Pepper to taste
Dollop of pesto also nice if desired
Instructions
Grind just a little bit of salt on the trout skin so when cooked it is nice and crispy.
Prepare your BBQ grill for high heat and brush some olive oil on the grates.
Meanwhile, put your silver beet in a steamer and cook for approximately 10 minutes.
Place your trout fillets with the skin facing up (flesh side down) on the hot grill and close the BBQ lid for 2-3 minutes. This will depend on the thickness and how well cooked you like them.
Flip them carefully using a spatula and tongs. The skin side is now cooking on the BBQ grill, and you can now close the lid again for 3-5 minutes approximately.
To serve, evenly spread the silver beet onto 4 plates then place 1 tablespoon of the feta on top and mix throughout.
Add 1 tablespoon of olive oil to each dish and add a little squeeze of lemon.
Place the BBQ Trout, skin side up on the other ingredients and if desired put a small dollop of pesto on top.
Enjoy.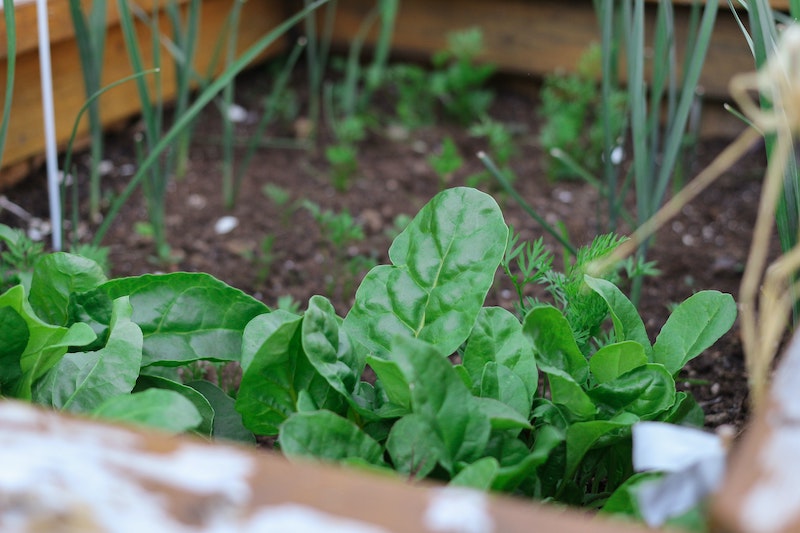 ________________________________________________________