As a child, when I think back to the meals my mum made that made me weak at the knees, it was always her lasagne. When it was my birthday, a common request was "mum, can I have lasagne for my birthday?"
She still makes an amazing lasagne to this day. Jackie Edwards, this lasagne is in your honour.
Sadly, since childhood I have realised that I am lactose intolerant and I rarely eat dairy. This lactose free lasagne is also a lower carbohydrate version and I have added a lot of vegetables, some hidden and some not so hidden for those clients who want the comfort food feeling without an excess of fat and carbs.
In this recipe, I have one layer of gluten free lasagne sheets however it is just as easy to replace this with another layer of sweet potato. I also finely dice my celery and carrot so that they are soft in the dish and not too crunchy.
My lasagne dish is long and shallow so if you have a shorter one with more height, then adjust your layers accordingly.
As I am passionate about only eating organic produce, all of my ingredients are organic including the tomato paste, beef, and olive oil. This is a personal choice for you to make.
It is hard to say how many this serves. It should serve 6 but people in my family love it that much that serving sizes can sometimes be bigger than they should be. This is why I make it on a weekend as a treat.
It is also a dish that freezes very well if you have any left that is. Bon Appetit!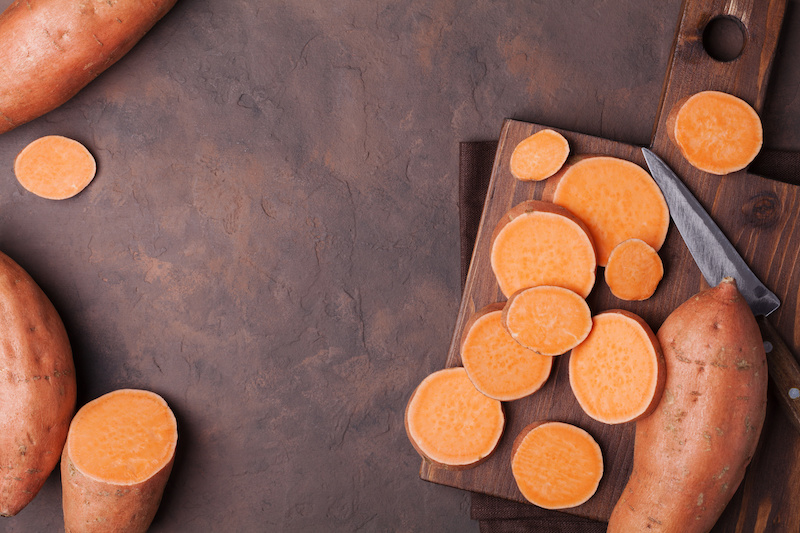 Ingredients
3 tablespoons of cold pressed olive oil
1 teaspoon of Italian dried herbs
2 brown onions, finely diced
3-4 garlic cloves, finely diced
2 celery sticks, finely diced
1 large or 2 small carrots, peeled and finely diced
1 kilogram of grass-fed beef mince
1 medium orange sweet potato, peeled and sliced thinly
1 bunch silver beet, stems removed
225 grams of shredded lactose free cheddar cheese
2/3 cup of red wine
3 large tablespoons of Tomato paste
2 x 400-gram cans of organic diced tomatoes or a 700-gram bottle of Passata
1 cup of organic beef stock
1 Bay leaf
6 gluten free lasagne sheets
Salt & Pepper to taste
Added water so as lasagne mince does not dry out whilst simmering
Instructions
Preheat your onion to 180° C Conventional heat or 160° Fan forced.
Put Silver beet in a steamer and steam for 5 minutes.
Heat the olive oil in a large frying pan over medium heat and add the onion, garlic, celery, and carrot. Cook, stirring every once and a while for approximately 15 minutes until the celery and carrot soften. Turn down the heat if the onion browns.
Turn up the heat and add the mince, breaking it up with a fork as it browns.
Once browned, add the wine, and let it reduce which might take 5 minutes or so.
Now add the tomato paste, canned tomatoes, Italian herbs, salt, and pepper and stir.
Add beef stock and let simmer for 1-2 hours adding little bits of water if mixture becomes too dry. I simmer my mixture for at least 90 minutes or longer as the taste is always richer.
Spread a layer of mince mixture over the base of the lasagne dish. As my dish is long and shallow, I put approximately a third of the mince down.
Sprinkle half the cheese and then add a layer of lasagne sheets or a layer of finely sliced sweet potato.
Spread the silver beet over the lasagne sheets and then another third of the mince mixture.
Spread thinly sliced sweet potato over the mince mix.
Cover the sweet potato with the remaining mince, cover with alfoil and bake in the oven for 45 minutes.
Remove alfoil from dish, sprinkling remaining half of the grated cheese on top of the mince and cook for a further 20 minutes.
Sit for 10 minutes before serving and enjoy.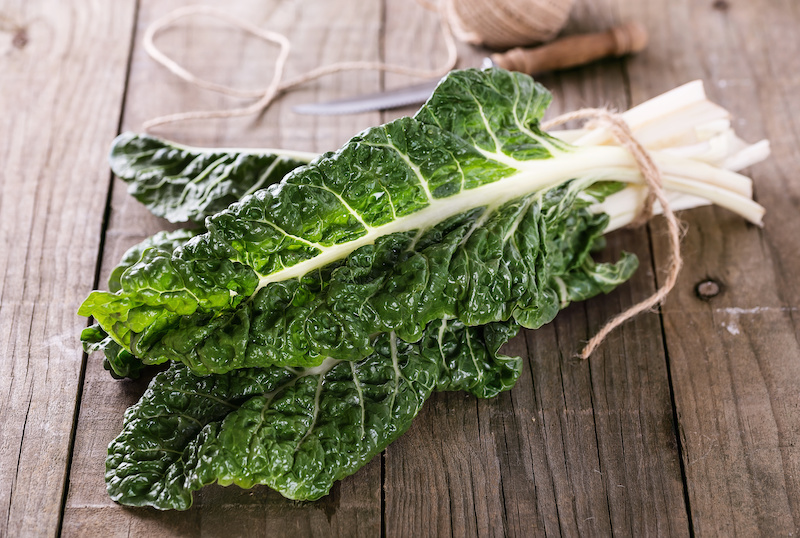 ________________________________________________________