There are a few reasons that I love this dish.  In Australia, the beginning of summer also represents the end of what is most often a busy year so the thought of spending hours in the kitchen each night fills me with dread.  As a naturopath, I see end of year exhaustion as a common symptom that many of my client's experience so I am confident that most of you can relate.  That is why recipes need to be simple and take little time without compromising on taste or the "healthy factor".
This Prawn Avocado Mango Salad has only a few ingredients and whilst its simplicity makes it ridiculously appealing, it really is beautifully tasty and will impress most at the dinner table. Drizzled with a zesty sweet lime dressing, the taste of the ingredients shine through in each mouthful.
It is also a delightful dish for a weekend lunch I might add and often makes the summer weekend lunch menu at my house.
This recipe is a great option for part of your summer Christmas menu if you want to impress with minimal of fuss. It is always a party pleaser and doesn't leave guests full, bloated and tired as they face a "carbohydrate coma" which often strikes after a high carbohydrate Christmas meal.
Avocados are one of my favourite fruits. Yes, that's right – it is a fruit. It is actually a super fruit because of its nutrient rich content. Each avocado contains over 20 or so essential nutrients, including healthy fats such as omega 3 fatty acids, fibre, antioxidants which include vitamin A, C & E, vitamin B6 and folic acid and potassium to name a few.
Avocados are also rich in anti-inflammatory phytonutrients called polyphenols & flavonoids and abundant with lutein which is a powerful antioxidant for eye health.
Having healthy fats in your diet is so important for optimal cholesterol levels. I sadly see many people reducing all fat and this couldn't be further from what is needed. Good fats are critical, and avocado is a super food in this arena.
So, this superfood usually appears in my diet daily due to some important health benefits that include heart & cardiovascular health, optimal cholesterol levels, mood, antioxidant support from dangerous free radicals, healthy skin and more.
I have always loved the combination of prawns with a sweet mango and creamy avocado.
In regard to seafood, I make the personal choice to buy from retailers who offer wild caught, sustainable and traceable seafood which means that it has been caught with minimal effect on the marine environment. Sustainable also means that it is sourced only from the fisheries who commit to these stringent fishing practices for sustainability.
Now let's talk briefly about the decadent mango. Mangoes are a powerhouse of antioxidants such as Vitamin C & A, are rich in minerals such as potassium and magnesium and are high in soluble fibre. This is wonderful to know as they are also delicious to the taste buds.
I am confident you will love this simple prawn, avocado and mango salad. Let's get on with learning about the recipe that serves 4. This recipe can be adjusted to a smaller serve if you decide to use it as an entrée.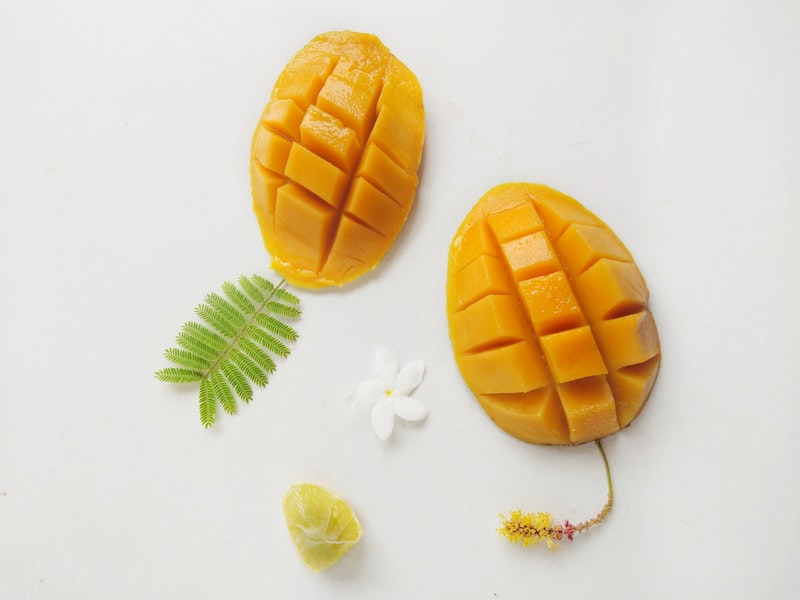 Ingredients
Salad
32 cooked king prawns, shelled
2 medium mangos, cubed
2 medium avocados, cubed
½ red onion, thinly sliced
2 tablespoon of coriander leaves, finely chopped
Citrus Lime Dressing
2 tablespoon lime juice & ½ teaspoon of lime zest
½ teaspoon red chili flakes
1-2 teaspoons honey depending on your taste preference
4 tablespoons cold pressed olive oil
Ground pepper to taste
Instructions
First, whisk together all of your ingredients in a bowl to make your Citrus lime dressing and set aside.
Distribute the cubed avocado & mango pieces, red onion and coriander evenly amongst your four bowls and mix gently.
Add your cooked prawns on the top and drizzle with citrus lime dressing to taste.
Enjoy.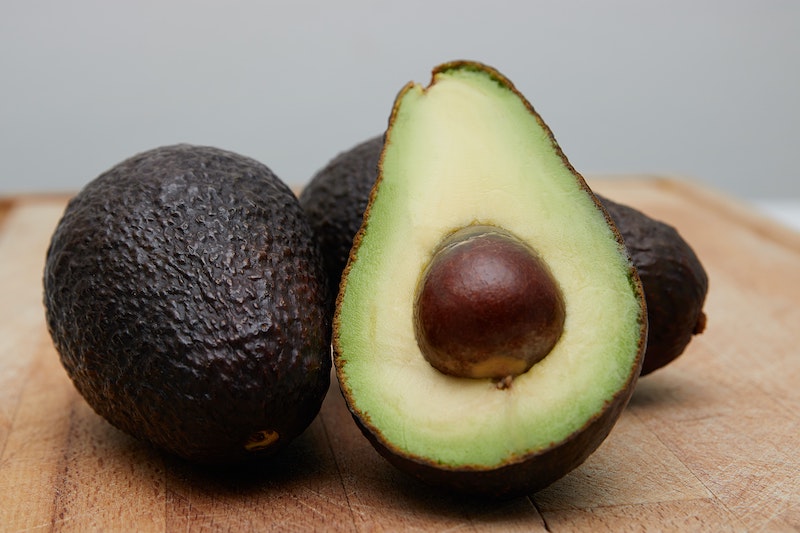 ________________________________________________________