With so many "formula one race car" individuals that I support in my clinic, weeknight dinners simply must be easy, or several things may happen:
Just like the hulk, a very annoyed and irritated person comes to life as vegetables are chopped, dishes are washed, meals are served. Misery and anger become the no.1 emotion as they would much rather be spending time relaxing from their busy day and unwinding with calmness rather than being a damn chef. Sound familiar?
Takeaway is ordered as they simply cannot be bothered.
Bad food choices are made because its easy, they are tired.
Sadly, busy people get tired at the end of the day and for this reason dinner on a weeknight really needs to be a smart, easy and healthy option.
I introduce you to one of my biggest loves in my whole life – my slow cooker.
This recipe I prepare in a 5 minute time-frame. There is no frying onion first and having another saucepan to wash up. It is a fast, slap dash process of cutting, plonking in a slow cooker, stirring, turning on and leaving it to cook over the day so dinner and left-overs are ready as I walk in the door.
What is a formula one race person I hear you ask? Imagine you have to take a car from the garage and drive to the local shop each day – well, that car does not need much petrol. A formula one race car on the other hand needs a lot of petrol, regular servicing and can break down easily due to over-use. The same applies to busy people who juggle many things in their life.
I consider myself one of these people and my down-time is precious. When I get home form a full day in my clinic, I want my relaxed clothing on in record speed and I want to relax.
Preparing my slow cooker meals in the morning basically makes me a happier and more relaxed person and so I share these suggestions with most of my clients.
I hope you enjoy this very basic recipe. Once you have the ingredients, it's a very quick process to get it slow cooking.
I use organic chicken thighs; silver beat and pumpkin or you can add whatever vegetables you like.
I like to add healthy lower carbohydrate vegetables to my curry, however you could also add sweet potato or baby potatoes and serve beans on the side or another steamed vegetable choice or salad.
As with every meal, keep your rice portion small.
I hope you enjoy!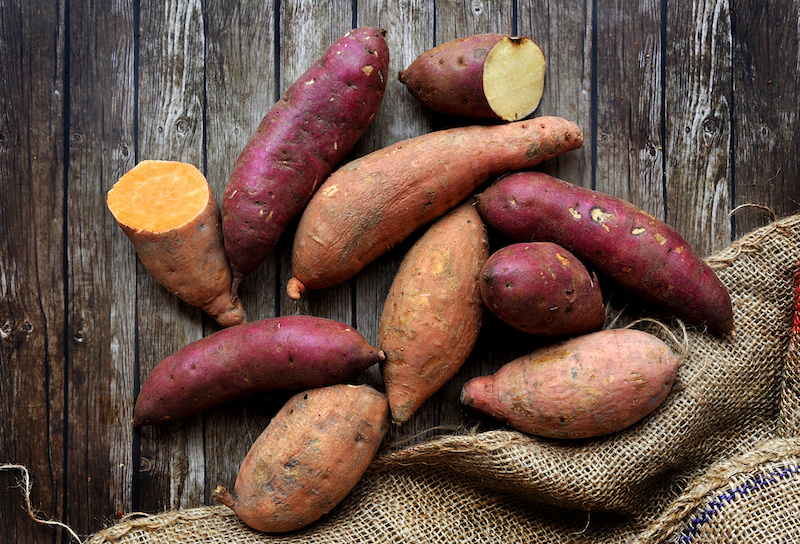 Ingredients
1 ½ tablespoon cold pressed olive oil
2 onions finely chopped
4 garlic cloves finely sliced/minced
1 large sweet potato (white or orange), large cubes
4 large silver-beat leaves, shredded
8 -10 skinless chicken thighs, boneless, cut in large cubes
1 bay leaf
8 whole peppercorns
1 teaspoon garam masala Powder
1 whole green chilli, finely chopped
1 teaspoon chilli powder
½ teaspoon turmeric Powder
1 tablespoon coriander Powder
3 cloves
1 teaspoon vegetable Salt
1 cups tomato puree or crushed tomatoes
Handful of fresh coriander for serving, finely chopped
Mango pickle or chutney to serve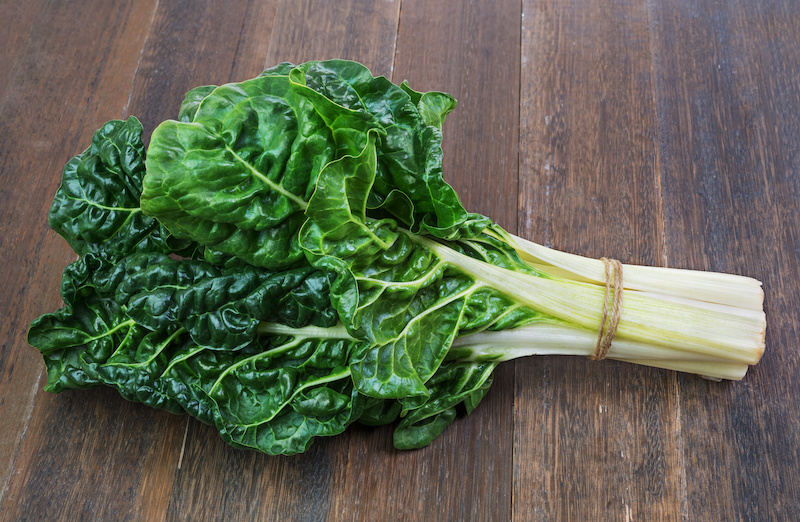 Instructions
Add all ingredients to your slow cooker and stir well (yes, that easy)
Cook on low heat for 7 hours.
Serve on top of jasmine rice or cauliflower rice.
Top with fresh coriander, mango pickle or chutney.
________________________________________________________